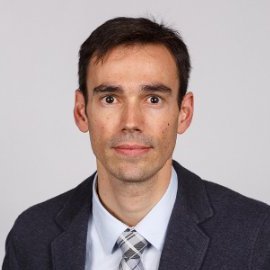 Business oriented with a strong technical and academic background. Expertise in software development and machine learnings. Worked for large to small organizations in various countries and co-founded a couple of startups.
Education
Appointments
Research (2006–2010)
Main contributions in the realms of computer vision, computer graphics, data mining and social intelligence design (4 journal publications, 10 peer-reviewed conference papers, 3 patents).
Academic publications (full list here)
Patents (details here)
Awards
Academic Prize for exceptional performance in specialisation (Electives and Individual Project) during the MBA programme, University of Cambridge, May 2017. [Link]
Best student paper award in the 5th International Conference on Computer Graphics Theory and Applications (GRAPP/VISIGRAPP 2010). Paper title: Change-Point Detection on the Lie Group SE(3) for Segmenting Gesture-Defined Spatial Rigid Motion, May 2010. [Link]